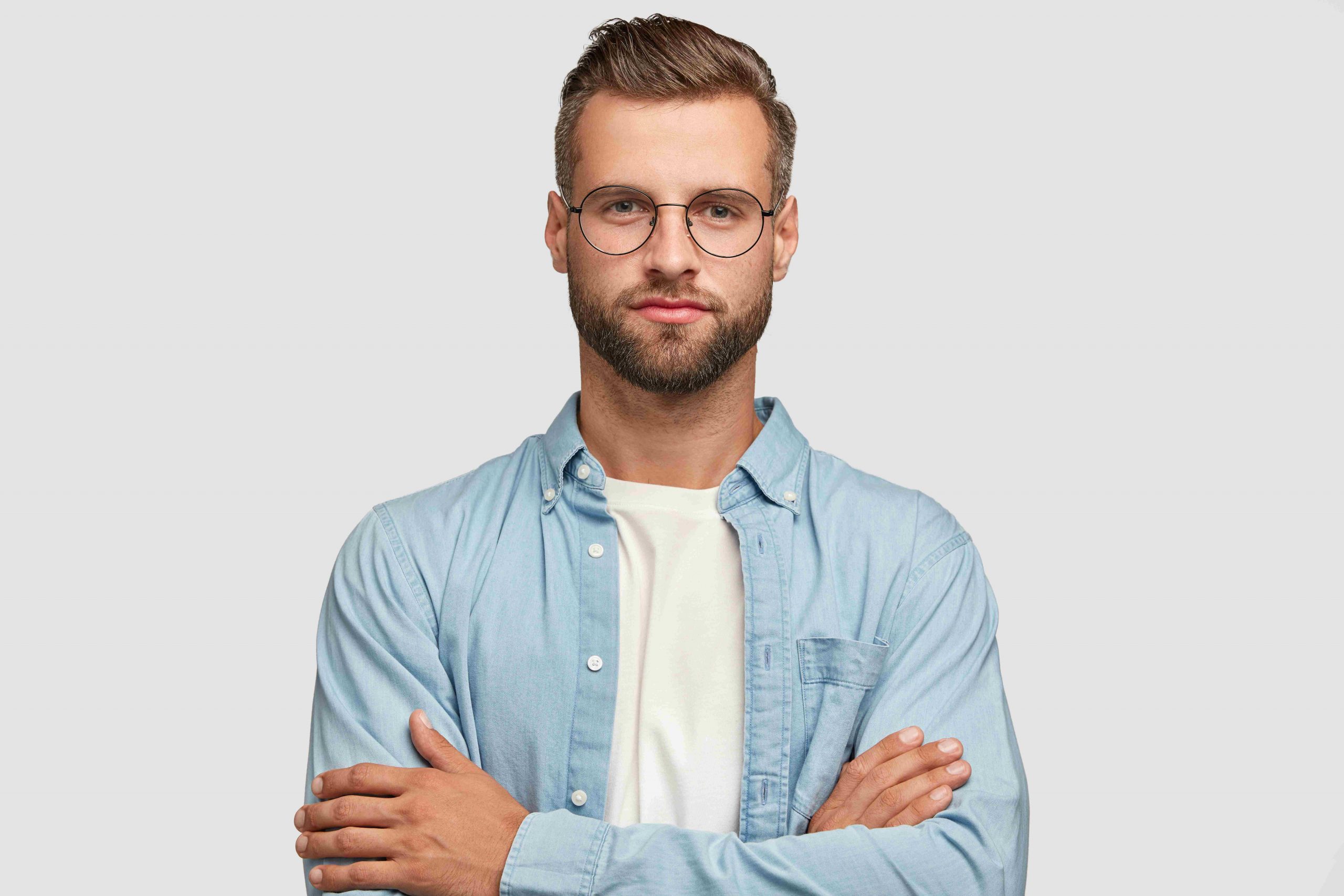 This is the heading
Lorem ipsum dolor sit amet, consectetur adipiscing elit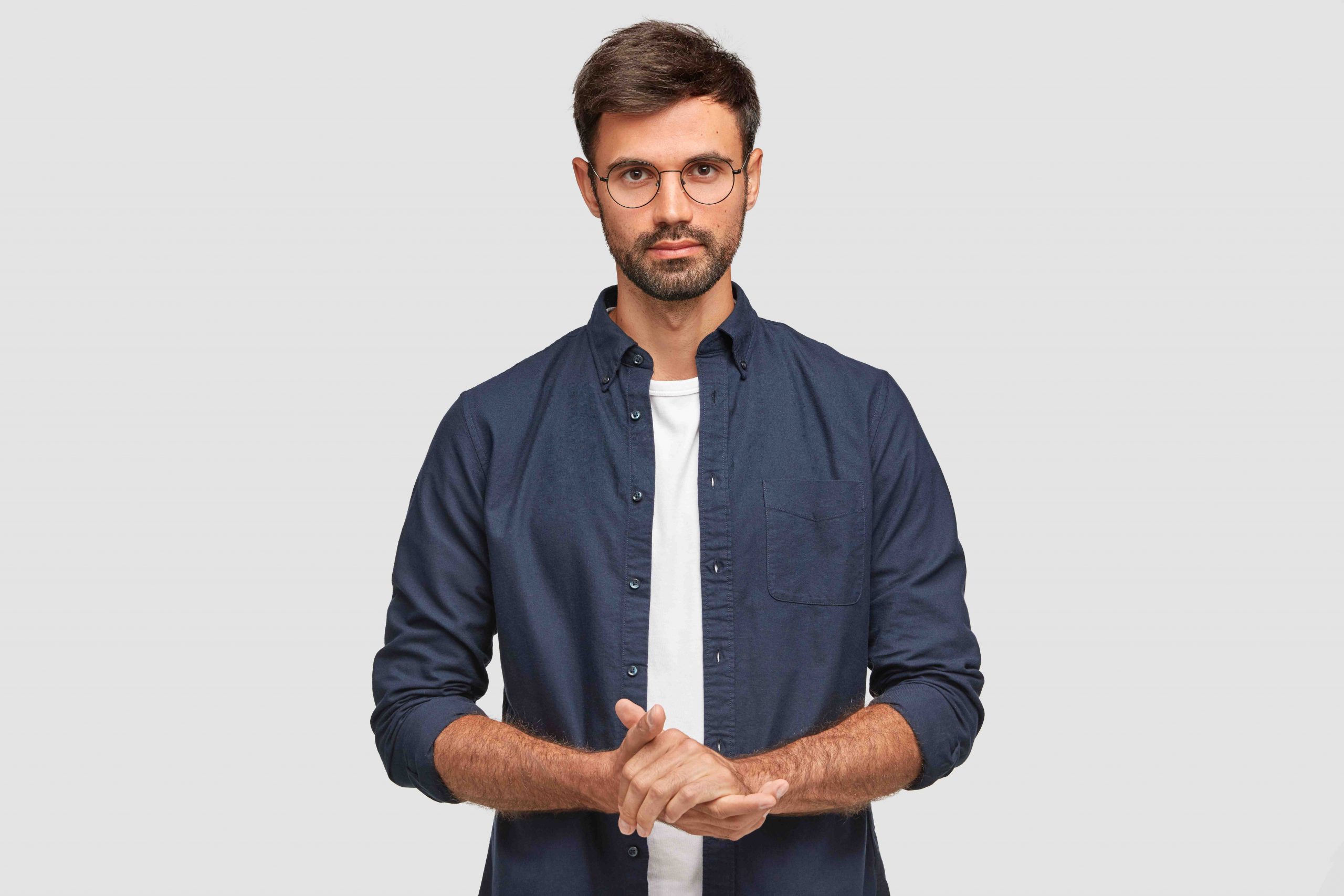 This is the heading
Lorem ipsum dolor sit amet, consectetur adipiscing elit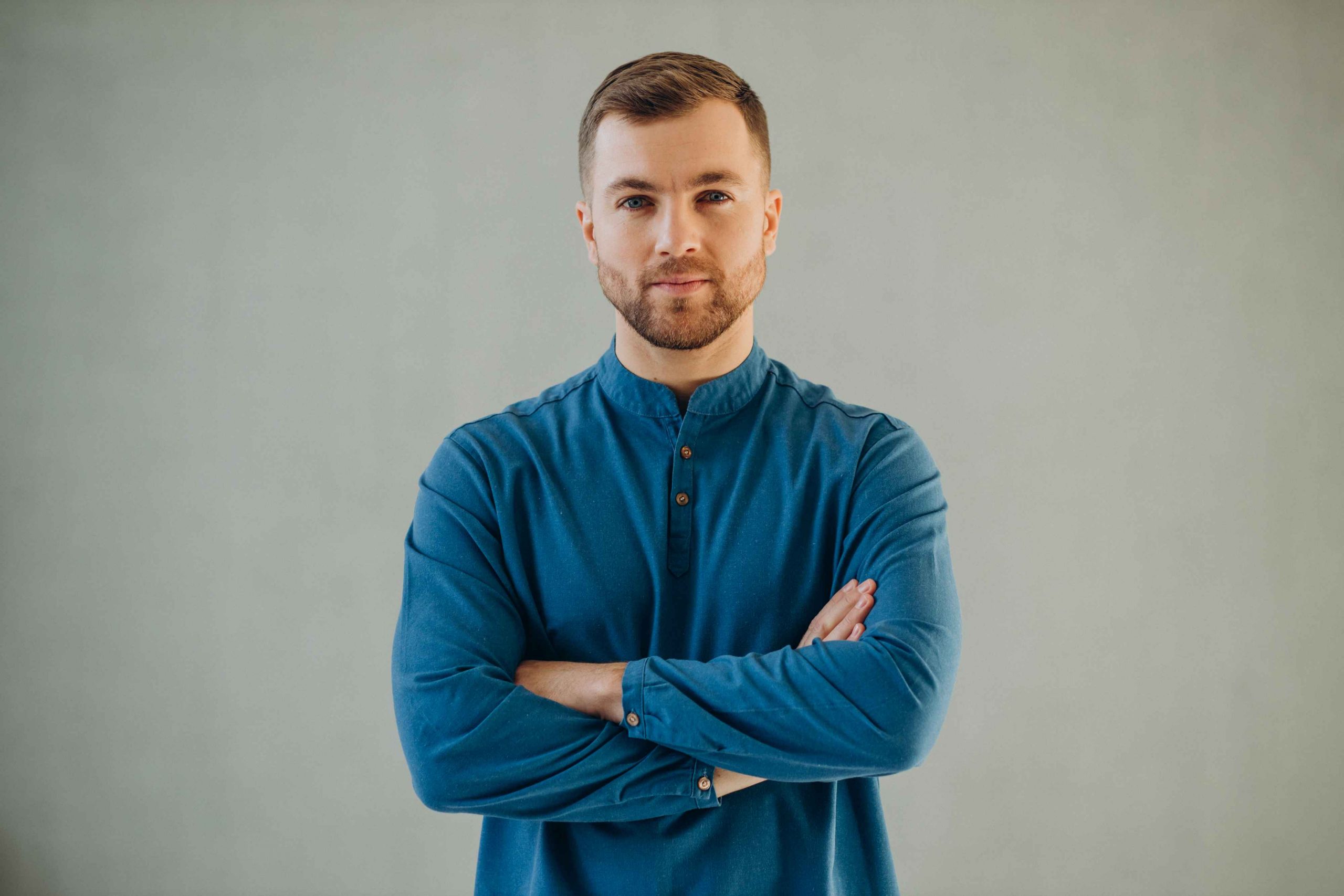 This is the heading
Lorem ipsum dolor sit amet, consectetur adipiscing elit
Cline Computers, founded in 1999 and operating since 2000, is a trusted full-time computer repair business. As the largest privately held Internet Development Service in the Northwest, Cline Communications covers most of Washington with data centers nationwide. Located in the Tri-Cities of Eastern Washington State
We are proud to have a dedicated owner who is passionate about delivering exceptional computer repair services and ensuring customer satisfaction. With years of experience in the industry, our owner brings a wealth of knowledge and expertise to the table.
Lets Make
something Great
Share your computer concerns, goals, and requirements with us. Our skilled team will collaborate closely, delivering tailored solutions that exceed expectations.
Experienced workers delivering reliable computer repairs with meticulous attention to detail.
We are committed to providing exceptional computer repair services that exceed customer expectations.
Leading provider of reliable computer repair solutions
Exceptional customer satisfaction
Advanced techniques and industry expertise
Training and development to deliver cutting-edge solutions